Book Direct For A Better Rate !
Why Should I Book Direct ?
Everyone likes a good deal and there is no better deal than booking with us direct.
Benefits:
Best Price Guaranteed: Exclusive access to our lowest rates, ensuring the best deal when you booking directly through our website.
Special Offers and Packages: Enjoy exclusive promotions, discounts and packages that are only available to direct bookers.
Flexible Booking Policies: Benefit from flexible cancellation policies and the ability to modify your reservation easily when you book directly with us.
Direct Communication: Connect directly with our knowledgeable staff for any special requests, room preferences, or assistance before, during, and after your stay.
Seamless Booking Process: Experience a hassle-free and secure booking process, with instant confirmation.
Enhanced Guest Experience: Receive discounted upgraded fee on the day and late check out (subject to availability), ensuring a memorable and comfortable stay with us.
Loyalty Rewards: Enjoy additional perks as part of our loyalty program when you book directly, accumulating rewards with each stay.
You Are Very Welcome !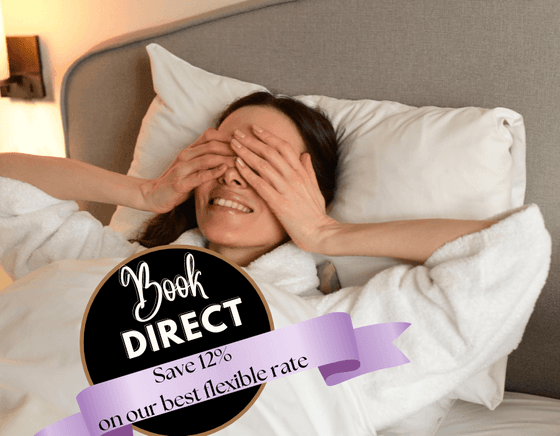 Click here to save 12% on our Best Flexible Rate.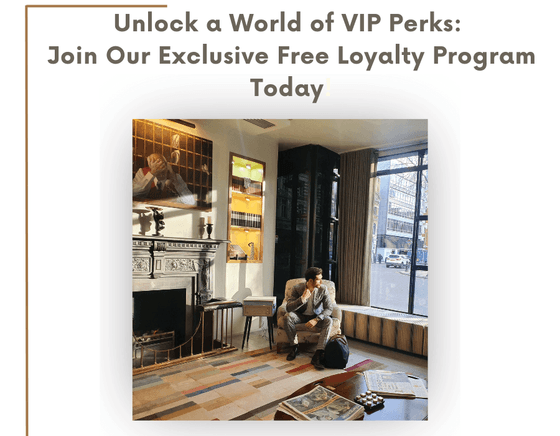 "Unlock Exclusive Membership Levels at Sloane Square Hotel - Book Direct Now!
Embark on your journey with Silver status, requiring just 10 room nights annually, and ascend to coveted Gold and Diamond tiers.
Experience a plethora of perks, including complimentary upgrades, substantial savings on dry cleaning, minibar services, Cote Brasserie, and an array of enticing benefits!"
*T&C apply