Advance Purchase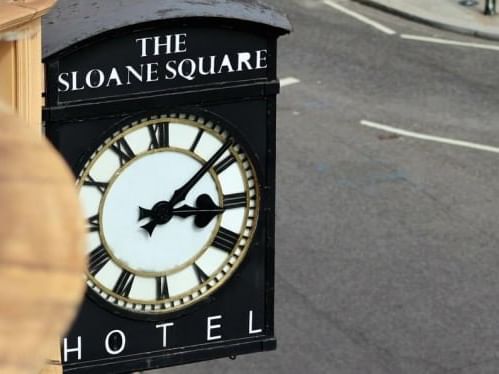 An exceptional way to unlock the best deal, when you book direct.
Created for the guest who likes to plan ahead, this rate is guaranteed to be the best available.
You could spend your savings on a show, or eating out or a trip along the famous Kings Road ?
This deal is non-refundable and non- amendable but offers superb value, for those who are happy to plan in advance.
Terms and conditions
No cancellations or modifications permited. Full payment is required at time of the booking.
Please consider the terms and conditions of your rate when you book.