Places To Go - People To See - Plenty To Do
We are in the heart of all the action in Sloane Square and London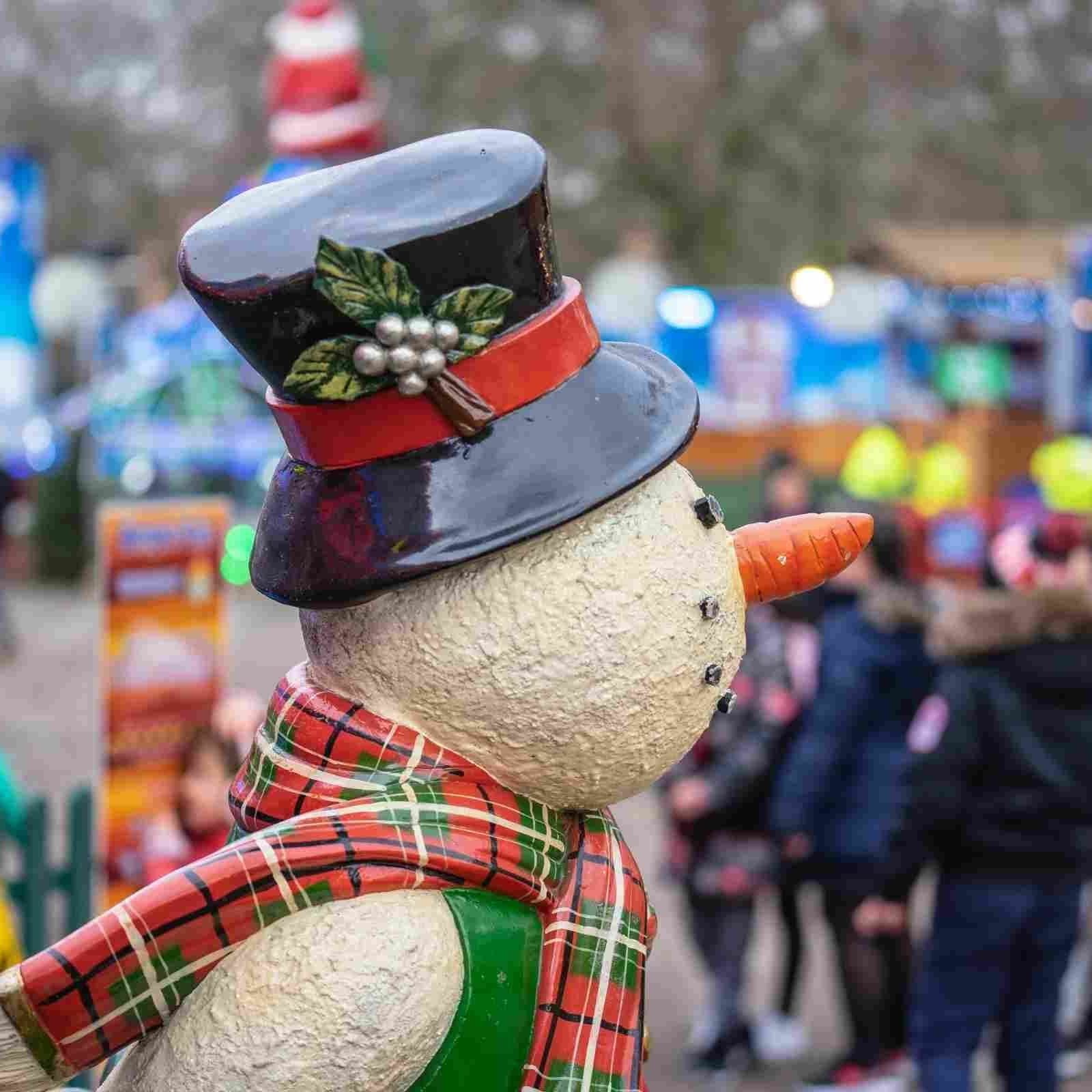 Winter Wonderland
Step into a magical world of festive delights just moments away from Sloane Square Hotel at the renowned Winter Wonderland in London.
Celebrate the magic of Winter Wonderland with Sloane Square Hotel as your perfect base. Experience the enchantment of London's winter wonderland and create cherished memories with your loved ones. Book your stay now and embrace the holiday spirit in the heart of the city.
From Saturday, 17th November 2023 to Tuesday, 1st January 2024.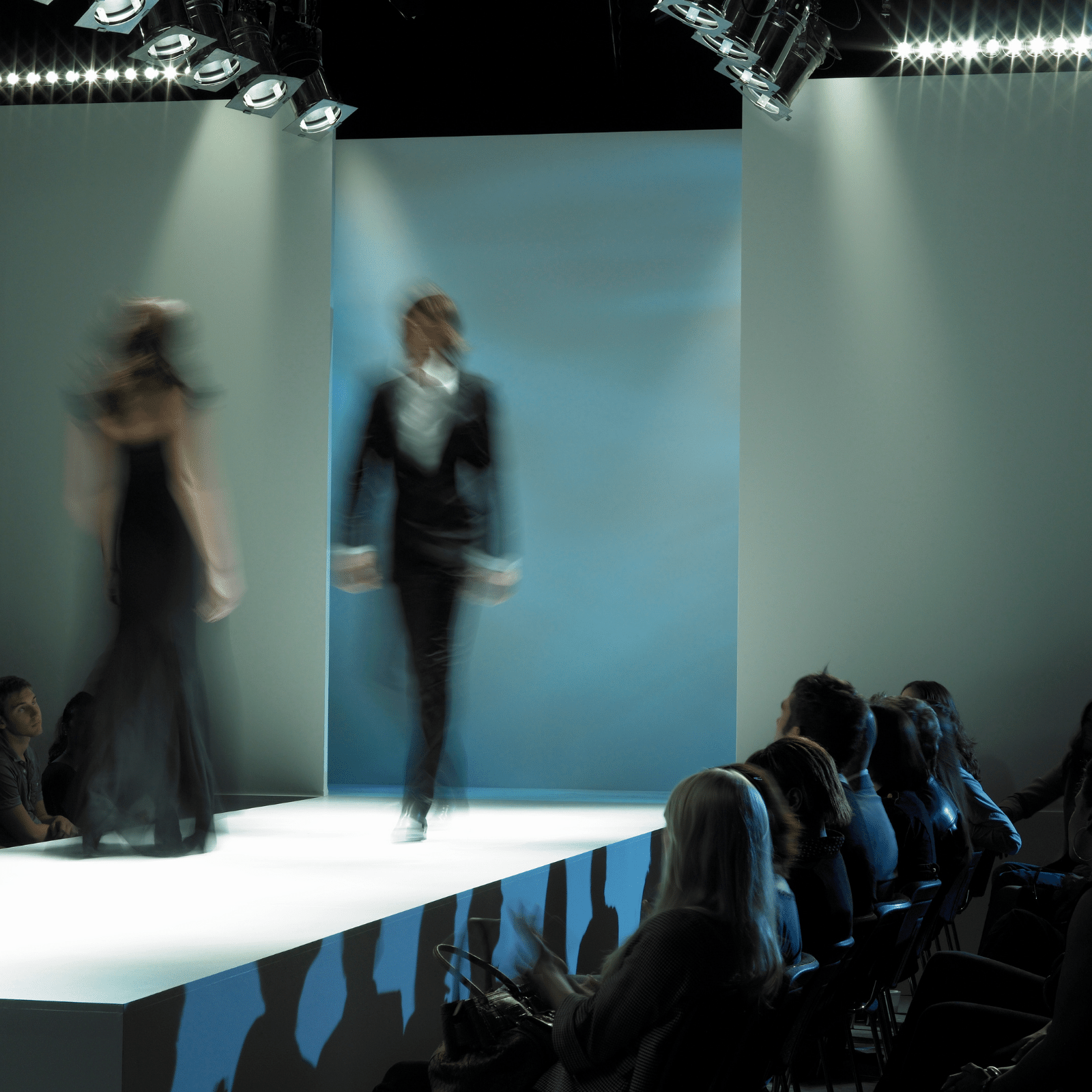 London Fashion Week
Experience the glitz and glamour of London Fashion Week just moments away from Sloane Square Hotel. As one of the world's most prestigious fashion events, this week-long extravaganza showcases cutting-edge designs, top designers, and trendsetting styles.
From Thursday, 15th February to Tuesday, 20th February 2024.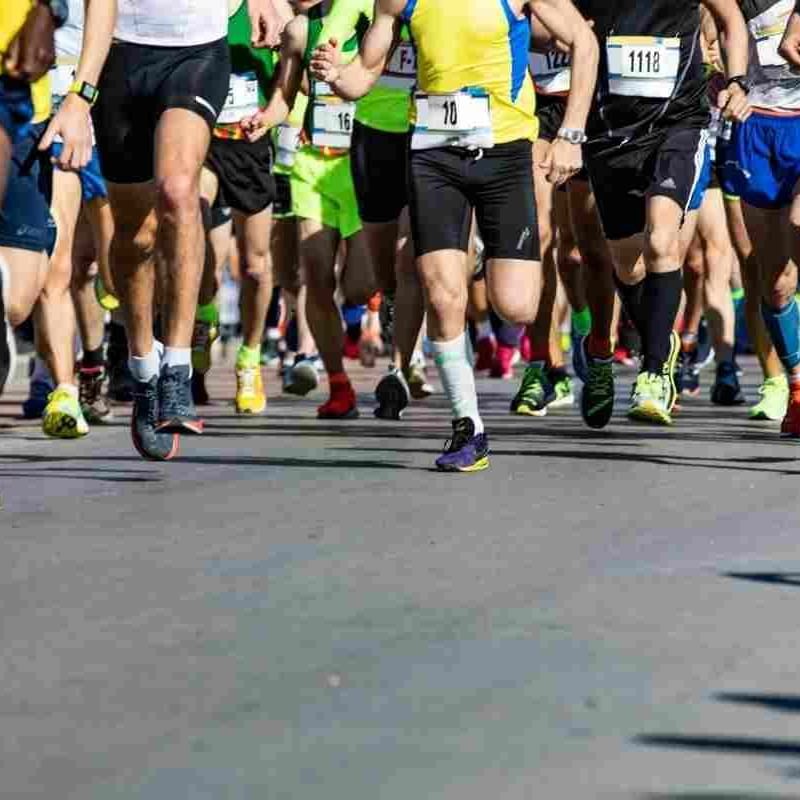 London Marathon
The London Marathon will be back on Sunday 21st April 2024.
Located just a stone's throw away from the finishing line, Sloane Square Hotel offers the perfect base for participants and spectators alike.
Whether you're a seasoned runner or cheering on a loved one, our hotel provides comfort, convenience, and world-class hospitality.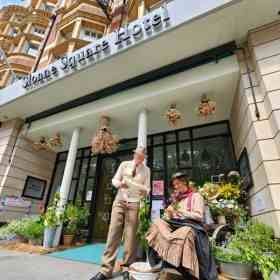 Chelsea Flower Show​
Be dazzled by colourful flowers, innovative garden designs and amazing exhibits at the prestigious Chelsea Flower Show.
Step into a blooming paradise as you explore the world-renowned flower exhibits, stunning garden displays, and innovative horticultural designs. After a day of botanical delights, retreat to our elegant rooms and suites, providing a haven of comfort and relaxation.
Book your stay with Sloane Square Hotel for an unforgettable experience amidst the captivating beauty of the Chelsea Flower Show. Discover the ideal blend of luxury, convenience, and warm hospitality, right in the heart of London's floral celebration, only 10-minute walk from the Royal Hospital Chelsea exhibition ground.
From Tuesday 21st May 2024 until Saturday 25th May 2024 at the Royal Hospital Chelsea.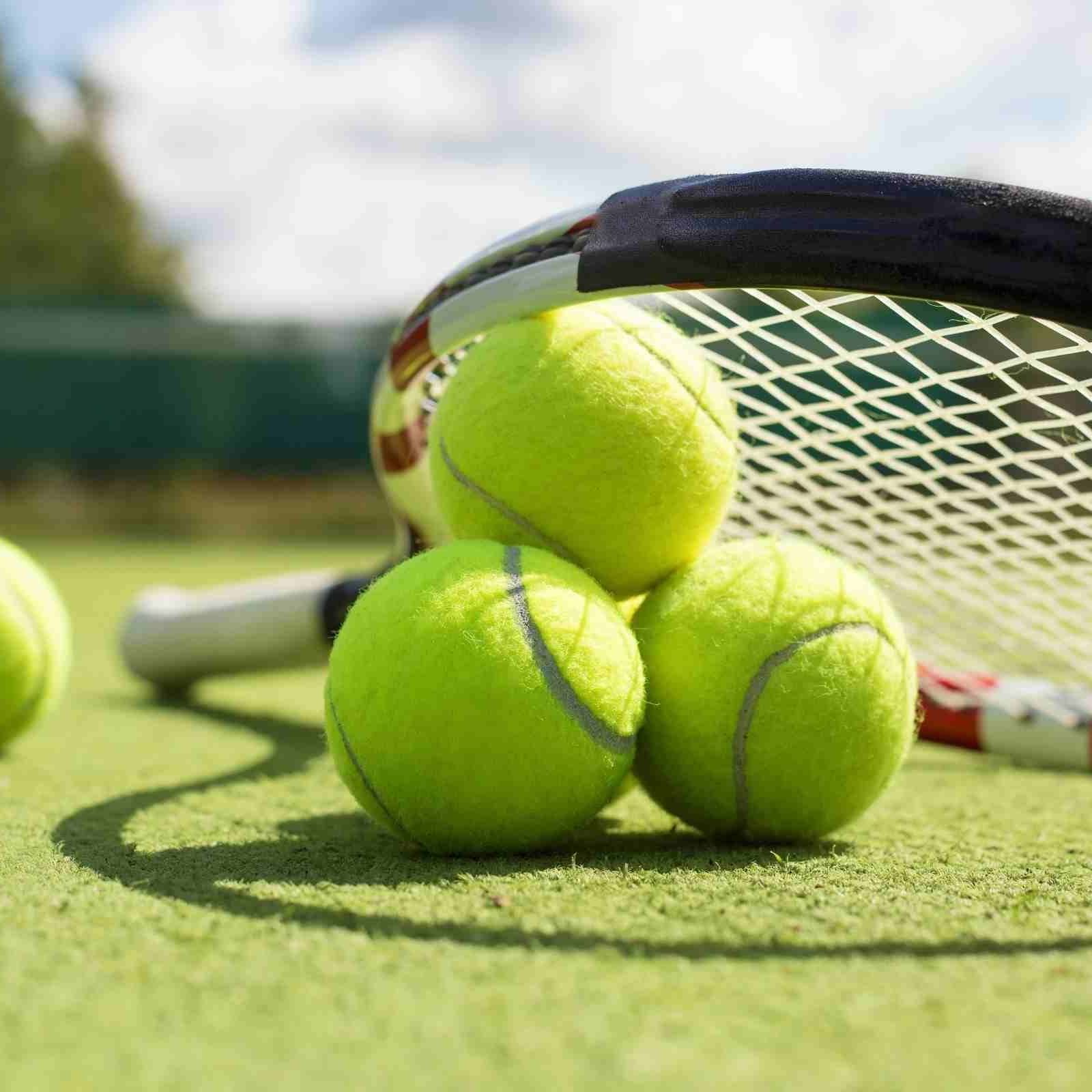 Wimbledon
Get ready to witness the world's top tennis talents battle it out on the grass courts of Wimbledon, one of the most prestigious Grand Slam tournaments.
Immerse yourself in the thrill of this iconic sporting event, just a stone's throw away from Sloane Square Hotel.
The 2024 Wimbledon Championships are scheduled for 1 – 14 July, 2024.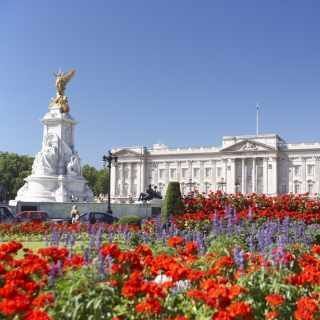 Buckingham Palace Summer Opening
Create lasting memories with a stay at Sloane Square Hotel, where luxury meets history, and Buckingham Palace becomes your majestic neighbor.
Book your royal getaway today and experience the essence of London's grandeur like never before.
Don't miss the Buckingham Palace Summer opening - 2024 dates will be announced soon.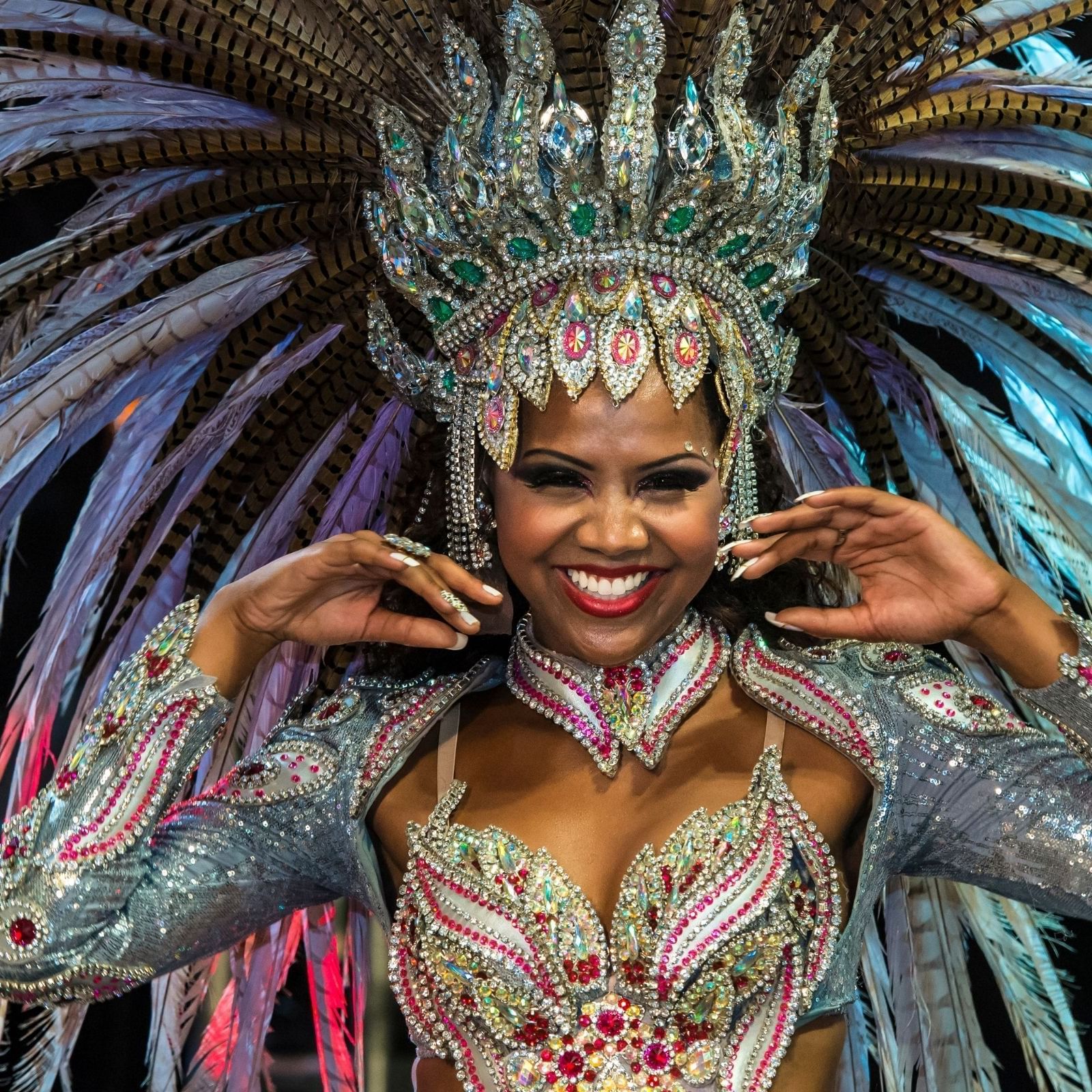 Notting Hill Carnival
London's biggest street party comes back from Saturday 23rd August to Monday 26th August 2024.
Immerse yourself in the vibrant colors, pulsating rhythms, and rich cultural tapestry of Notting Hill Carnival, a short distance from Sloane Square Hotel. This dynamic event celebrates the city's diverse communities and showcases a dazzling array of music, dance, and mouthwatering cuisine.
After an exciting day at dancing at the Carnival, retreat to the luxurious comfort of Sloane Square Hotel. Our elegant rooms and attentive service ensure a restful and rejuvenating stay.