Events in Chelsea and around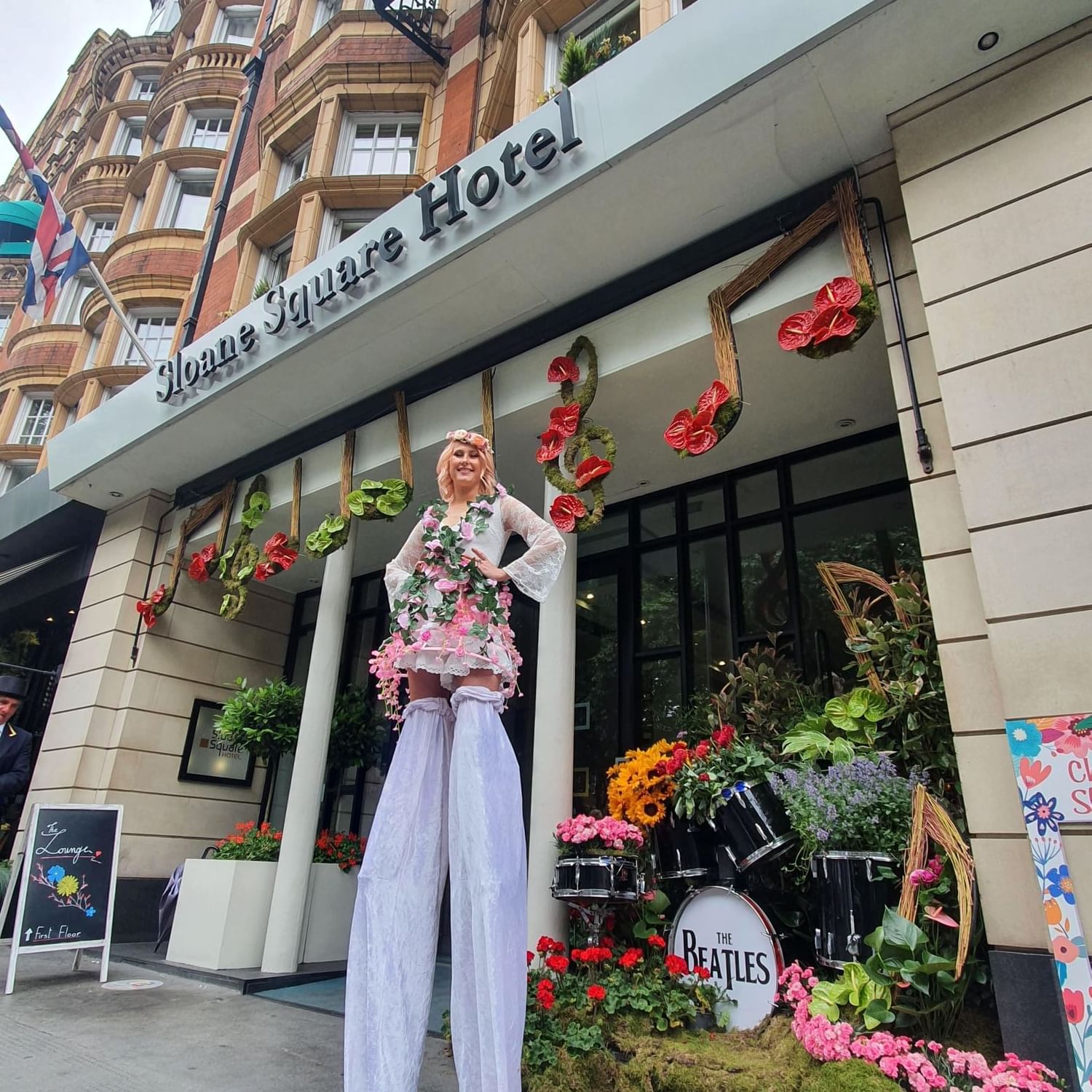 Chelsea Flower Show​
Be dazzled by colourful flowers, innovative garden designs and amazing exhibits at the prestigious Chelsea Flower Show.
Monday, 22nd May 2023 to Saturday, 27th May 2023 (provisional dates).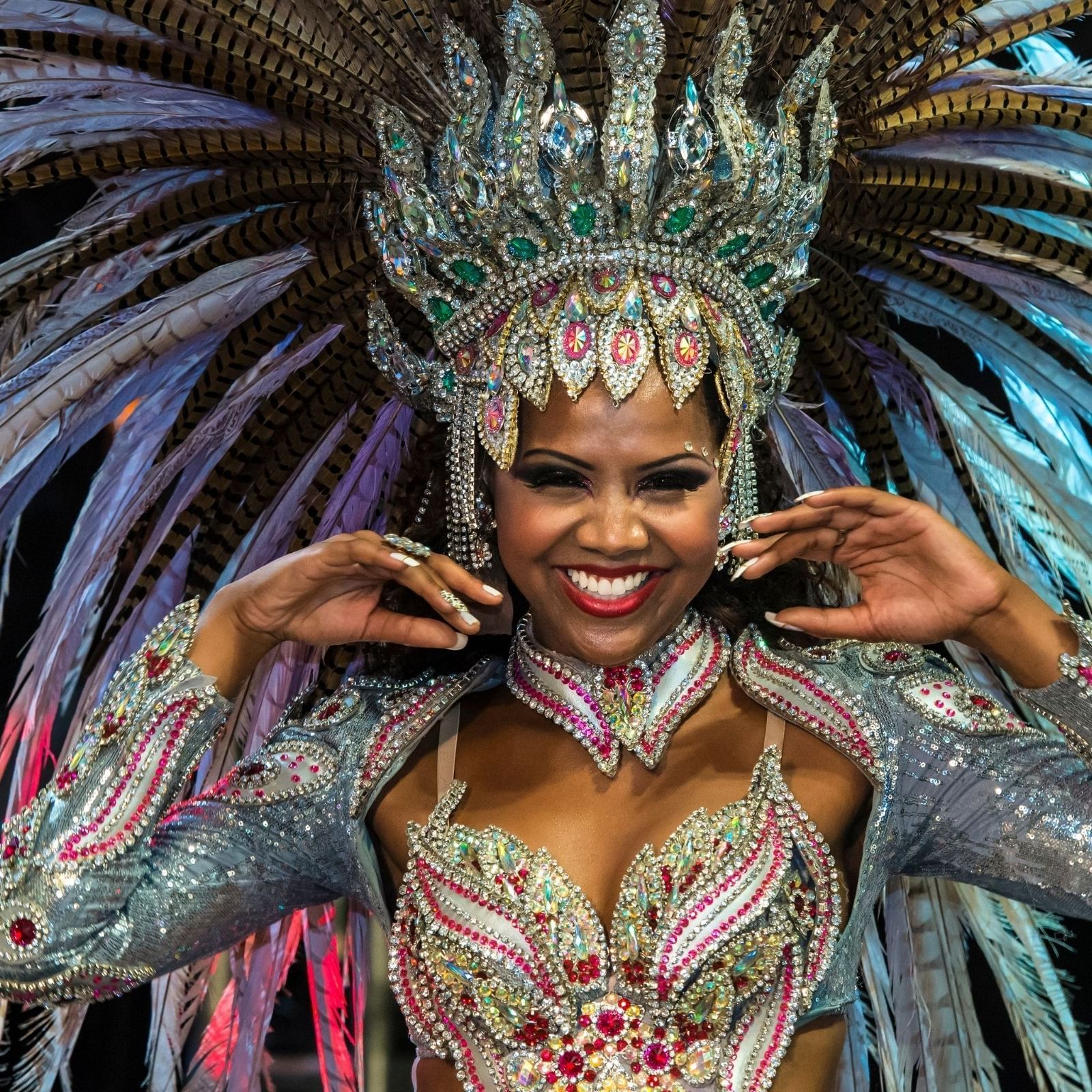 Notting Hill Carnival
London's biggest street party comes back from Saturday, 27th August to Monday, 29th August 2022.
Make the most of the vibrant Carribean festival event, taking place in London since 1966.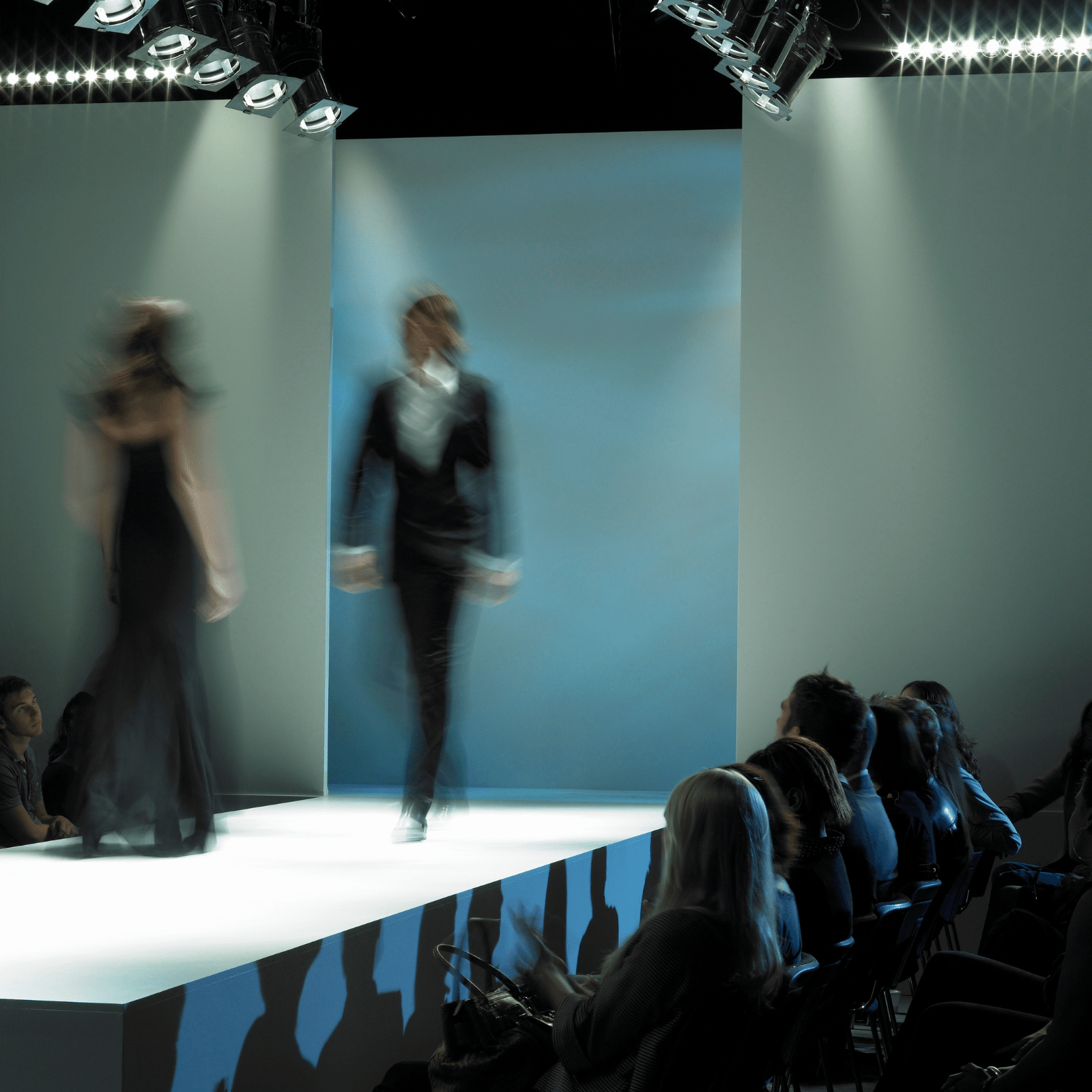 London Fashion Week
One of the World's highest profile designer showcases is back!
From Friday, 16th September toTuesday, 20th September 2022.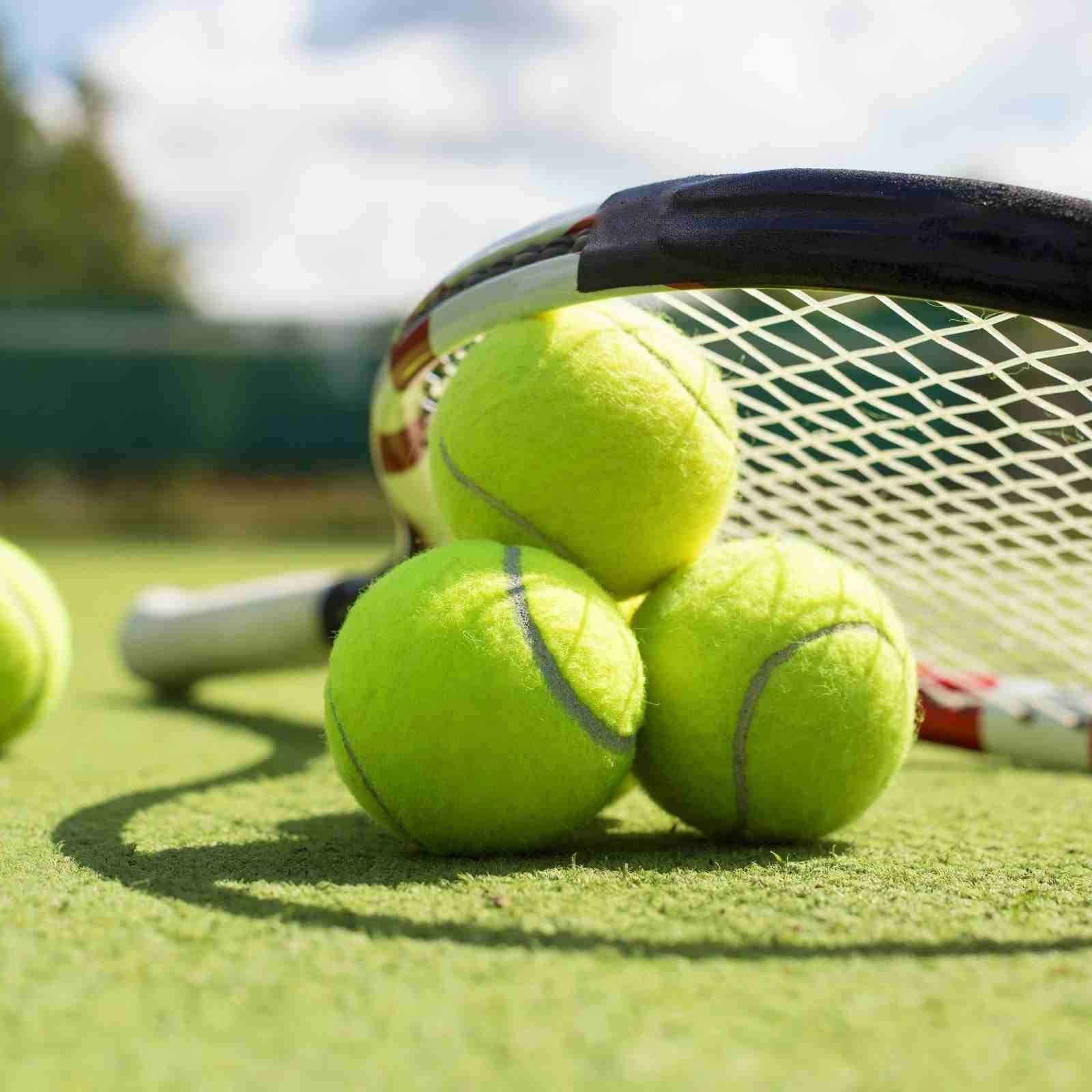 Wimbledon
Enjoy the Wimbledon Champtionship in quintessentially British style, in Chelsea!
Starting from 26th June to 9th July 2023.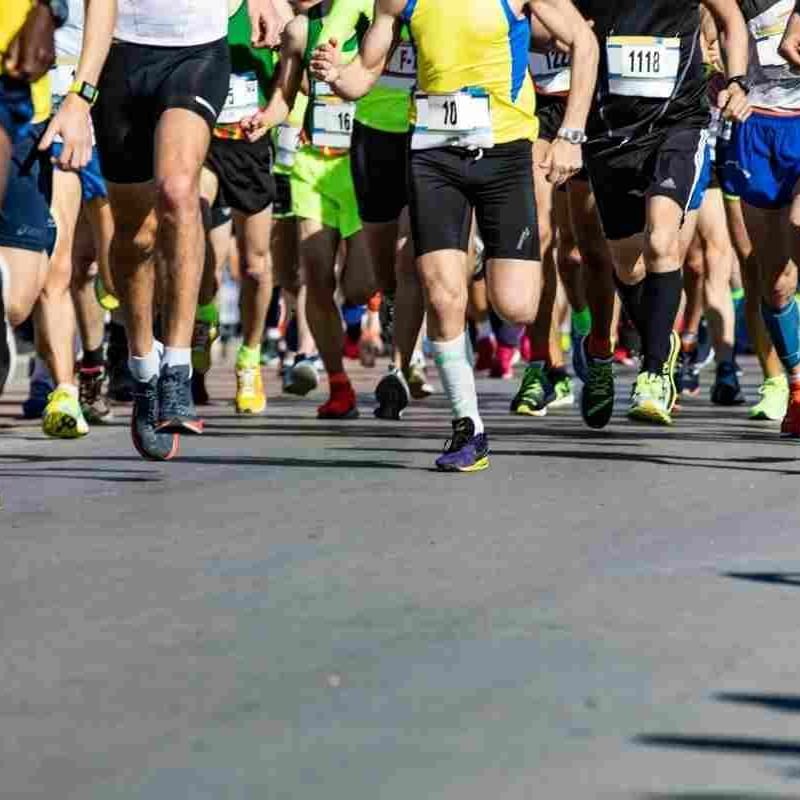 London Marathon
The London Marathon has become an annual, inspiring and colourful fixture in the world's sporting calendar since the inaugural race on 29 March 1981.
It will be back on Sunday 23 April 2023, touching all London's landmarks.
Winter Wonderland
Located in the heart of London's Hyde Park, from 18 November 2022 to 2 January 2023 (dates tbc) immerse yourself in all things festive!